Summer 2019 Program at Free Library of Northampton Township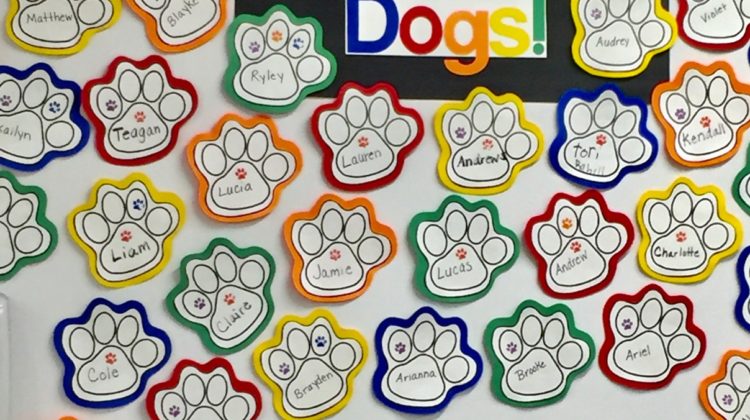 Last year the five-week Nor'wester Therapy Dogs summer public library visits at Northampton and Southampton were rousing successes! The librarians shared wonderful feedback from the parents and told us how much the children enjoyed participating.
The Free Library of Northampton Township in Richboro, PA is currently developing its summer program and plans to offer it on Thursdays from 1 to 2pm. It will start June 27 and run through August 8 with no session on July 4. STAY TUNED for more information . . .