Community Support
Library
Literacy & Learning
SUMMER FUN AT THE FREE LIBRARY OF NORTHAMPTON TOWNSHIP!
Nor'wester's public library liaison & coordinator, Lynn Lenz, worked with librarians Sarah Ravapinto and Christy Lazzarino to offer a six week vacation program of READ TO THE DOGS at the Richboro public library. The program started on June 27th and ran weekly on Thursdays through August 8th. Therapy dogs were provided by the Nor'wester organization and drew a large crowd each week. A special thank you to Lynn Lenz, the librarians, and all the therapy dog teams who joined the children and their parents for a relaxing and enjoyable reading hour.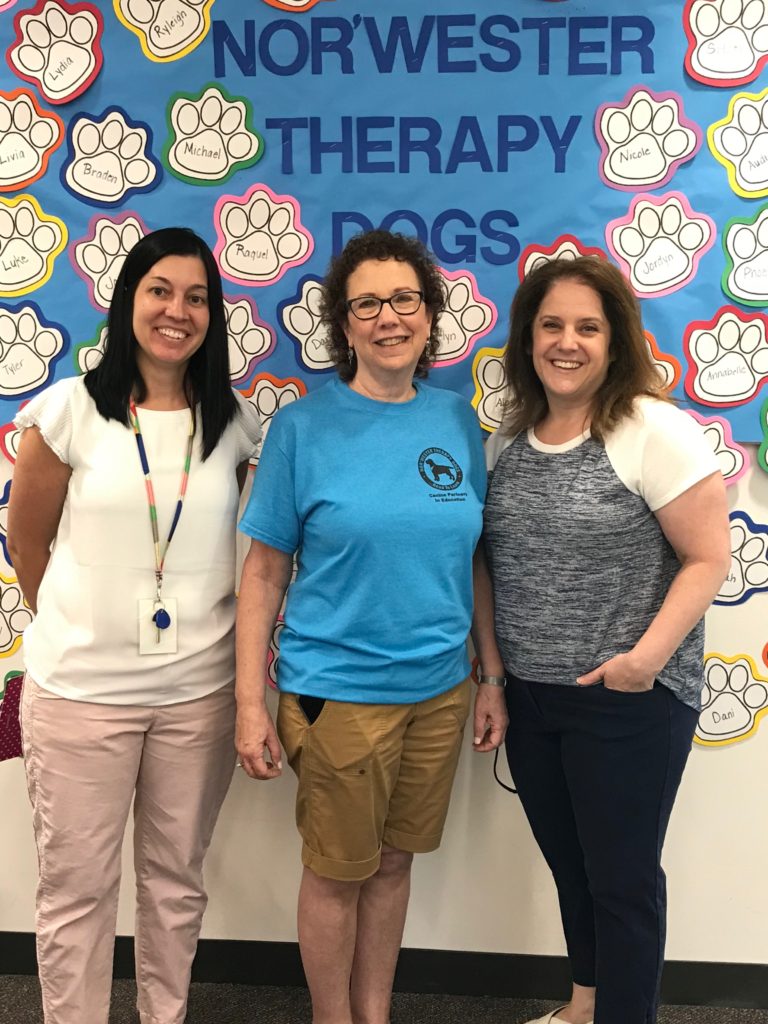 Sarah Ravapinto, Lynn Lenz, Christy Lazzarino (left to right)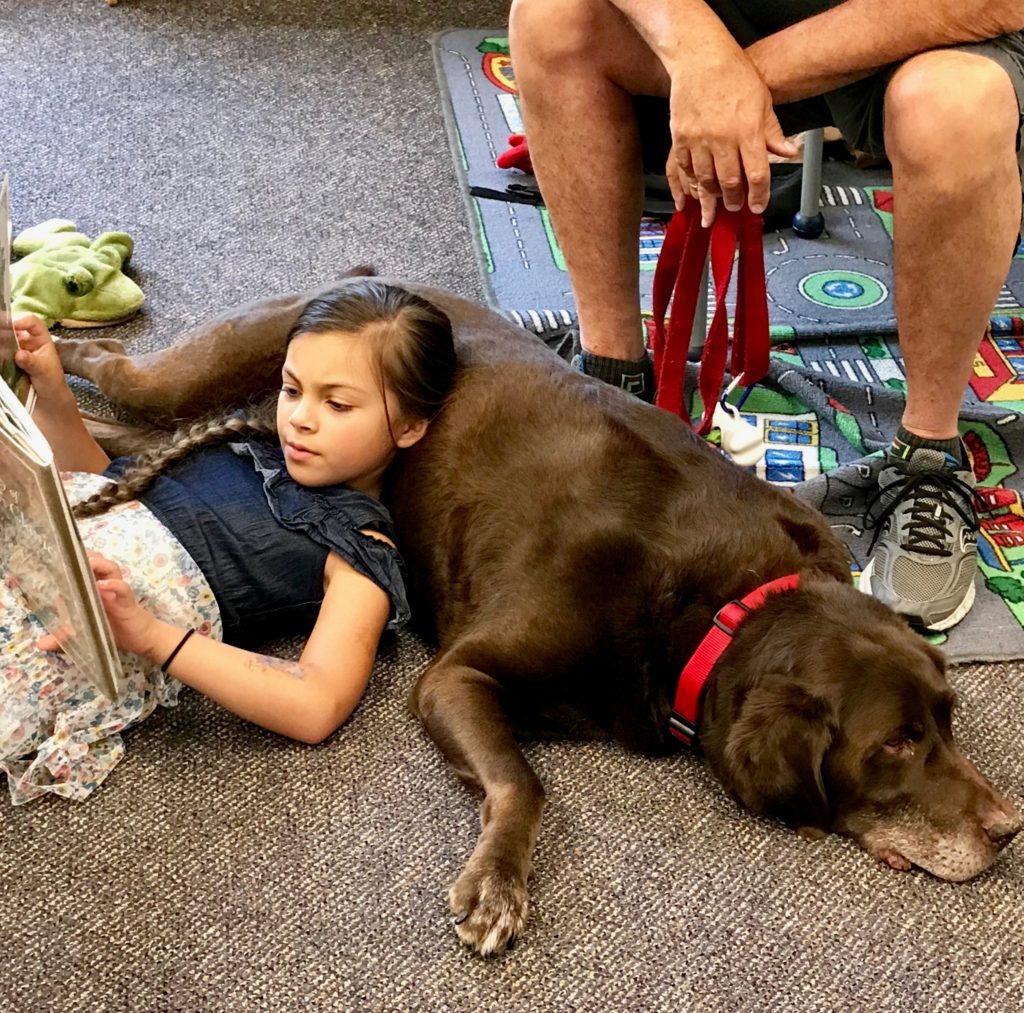 Reading to Cooper who makes a great pillow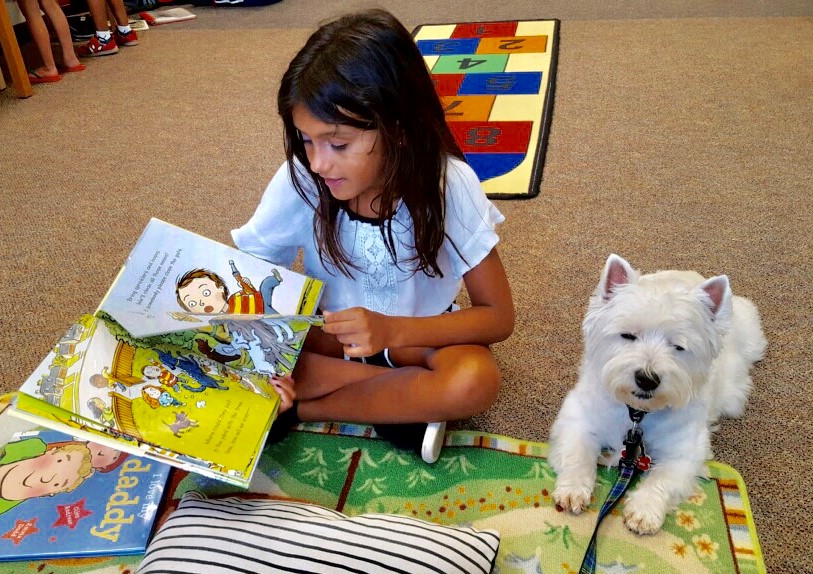 Kerrigan listens to a good book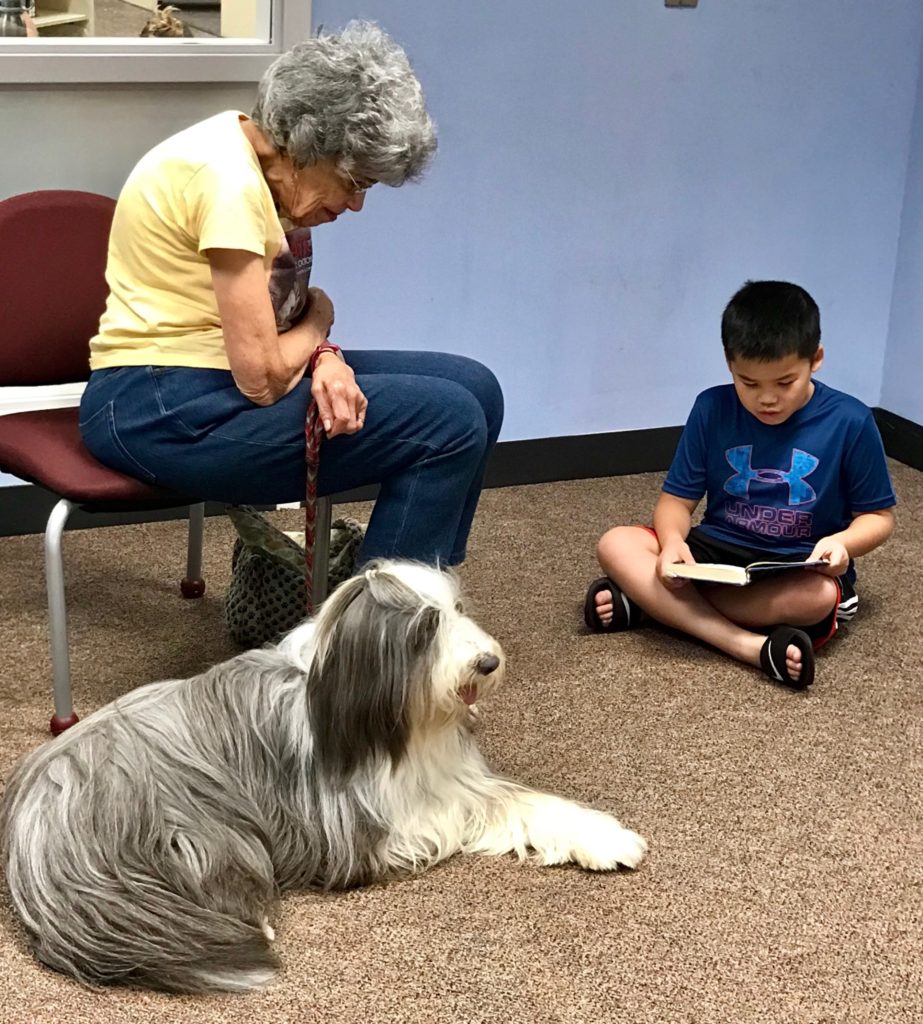 Elizabeth Hayes and Rachel, the Bearded Collie, helped give confidence to their readers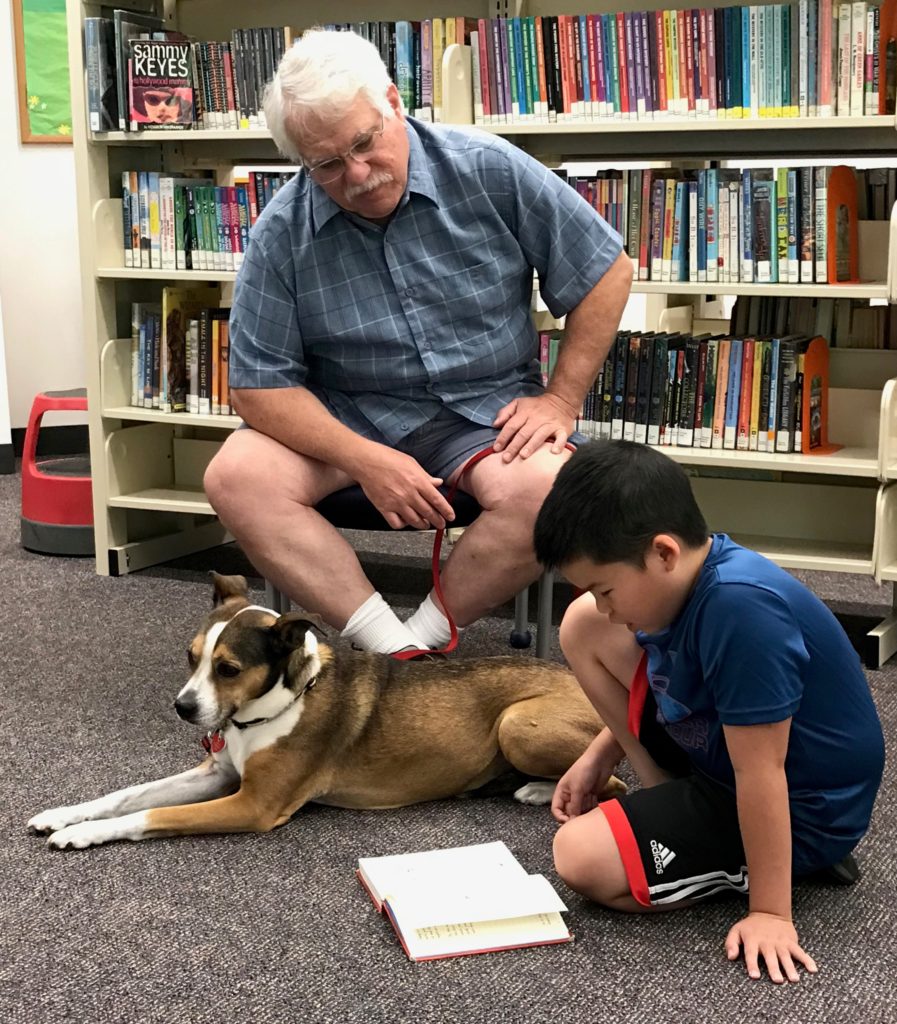 Howard Barkan and Winnie enjoy hearing a story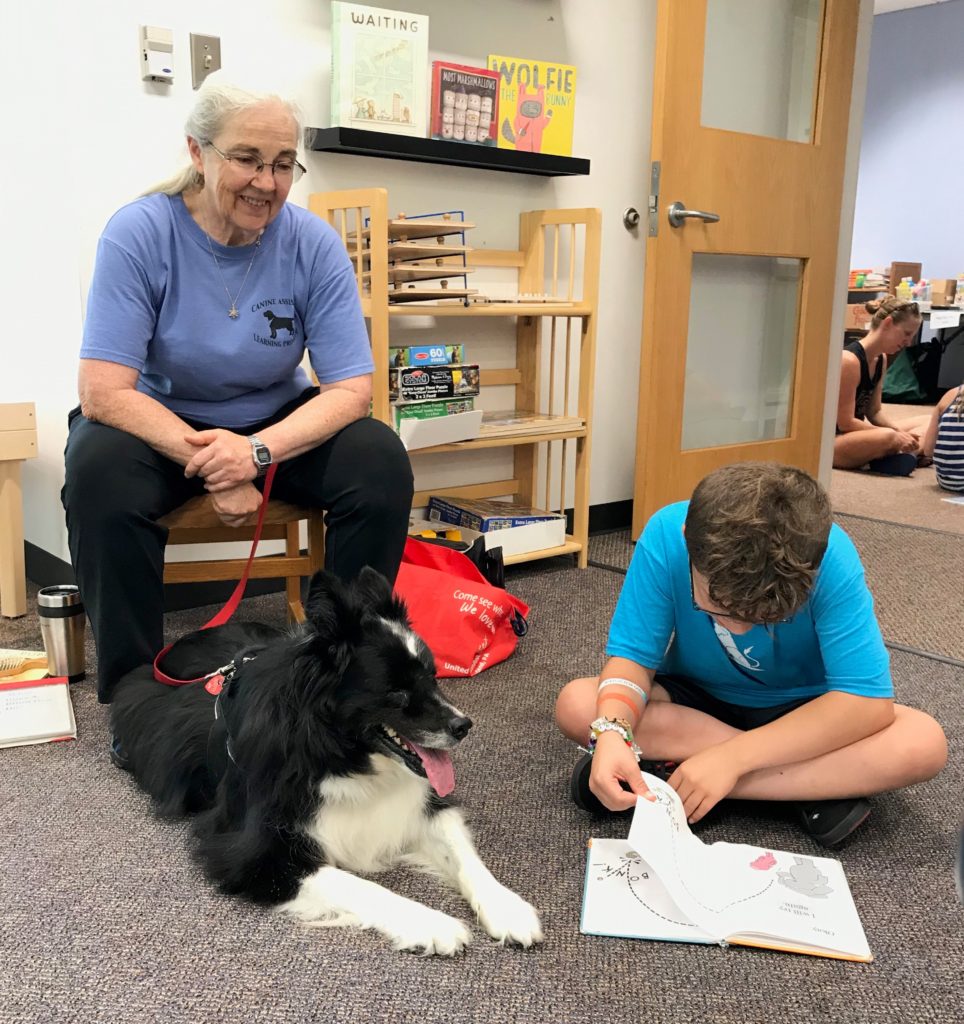 Judy Eckenrode and her Border Collie, Casey, are library regulars and can always be found in the children's corner on Read to the Dogs days.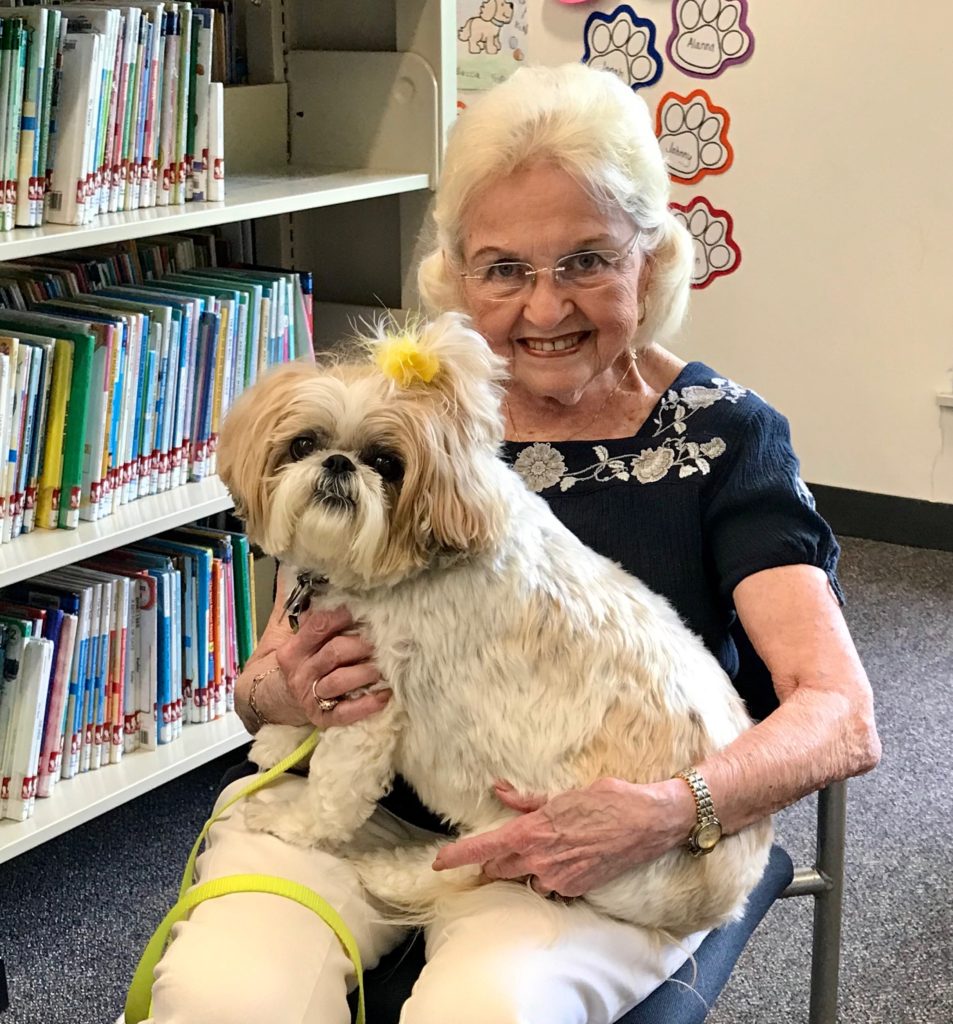 Kelly Wolff and Miss Daisy have been volunteering with the Nor'wester organization for eleven years and love spending time with children.