Literacy & Learning
Testimonials
OUR CREATIVE TEACHERS!
Maria Alden, retired third grade teacher from Maureen M. Welch Elementary in Council Rock School District, hosted a black Lab therapy dog for five years. She created a therapy dog related activity which helped motivate her children throughout the year.
Maria purchased an inexpensive black Lab statue at the Dollar Store and introduced it to her class at the beginning of the year. The class then voted what to call the dog, and Hershey was the winning name.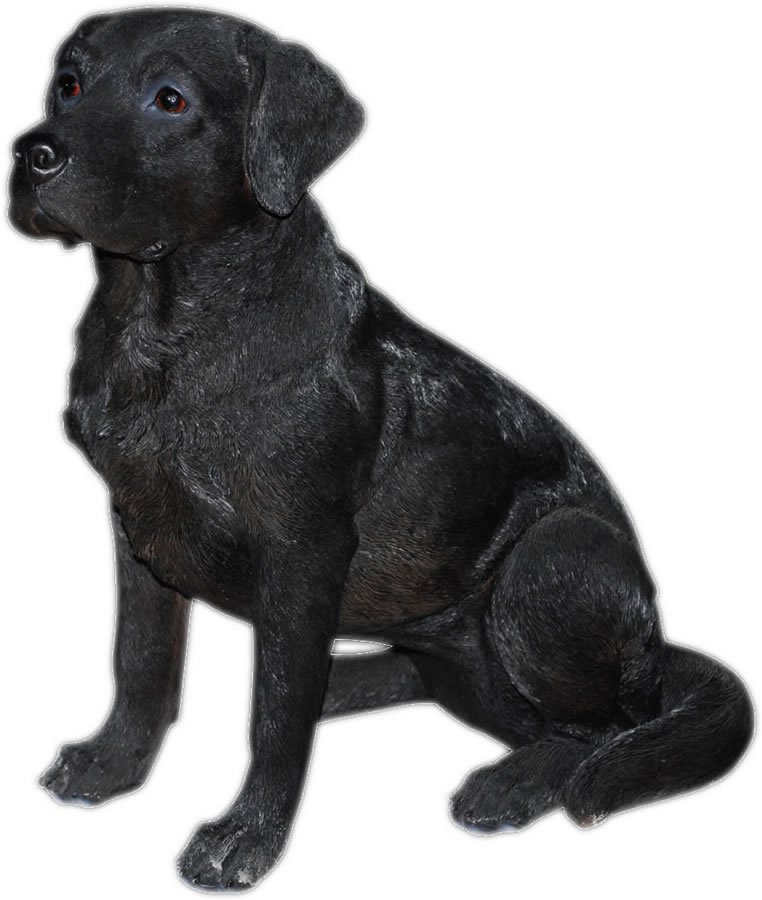 Maria explained that Hershey would accompany a student in the class home each weekend, and she would base her selection on each child's social and academic performance that week. In some cases, the privilege was used as motivation for children with specific educational or behavioral challenges.
The lucky student was required to keep and submit a journal of the dog's weekend with the child's family which was also shared with the class. Most students hand wrote their journal and included photographs.
Student KB chose to put her newly learned Power Point skills to use and submitted this account of Hershey's December weekend with her. As you can see, it was a full and exciting one!
HERSHEY'S DIARY – My Weekend with KB
This weekend I went to KB's house. I was very excited because I like to go to my friends' houses. KB mentioned that there will be a surprise. I can't wait to see what it is. KB's family decorated the tree already.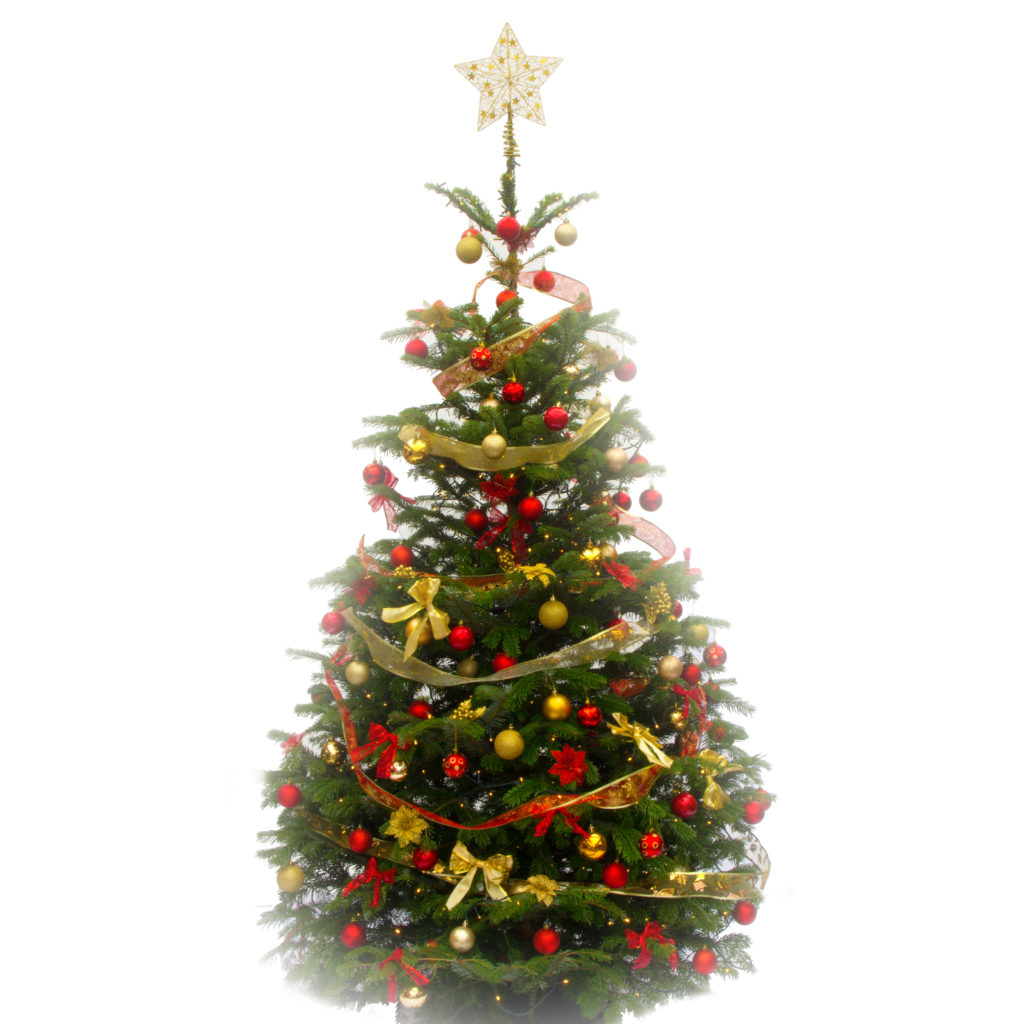 I found a decoration that looks like a gingerbread letter K. I also got to ride a Christmas train.
On Saturday, I went to gymnastics practice with KB and really liked it. All the girls were such hard workers. I loved their sparkly competition leotards. So, I was thinking… Maybe I can get one too if I practice as hard!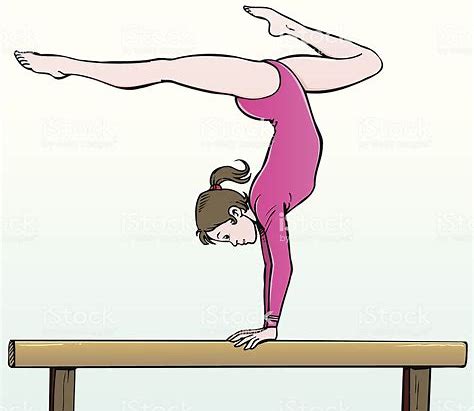 I also helped KB to wrap holiday gifts… and met her friends. I had tea with Barbie and her friends in their doll house… And played dress up with them…
On Sunday, I finally learned what the surprise was – we were going to see the Nutcracker Ballet!!!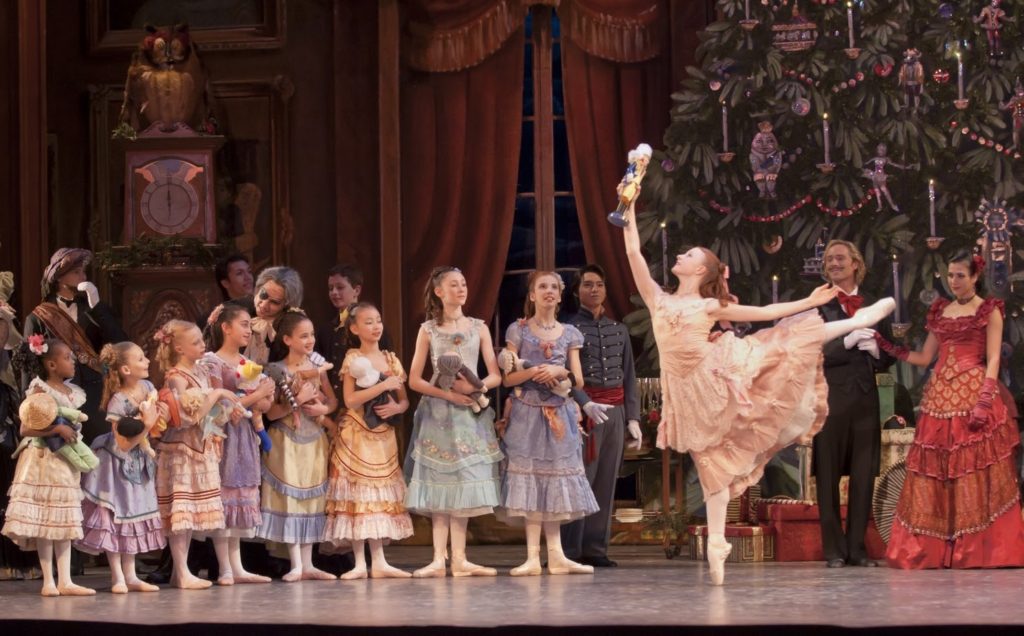 The theater was like a palace, and I got my own Playbill. KB mentioned that there was a seven headed Mouse King in the performance, and I was a bit scared, but I promised not to bark. During intermission KB and I went to see the orchestra pit. KB pointed out several instruments to me. The second part was not scary at all. Can you guess my favorite dance? Maybe you think it was the Sugarplum Fairy? She is very pretty but not my favorite… Maybe you think it was the Candy Cane? He was very cool, but it is still not it. My favorite dance was HOT CHOCOLATE!!! Yummy!!! So I was thinking… Maybe I can also become a ballerina?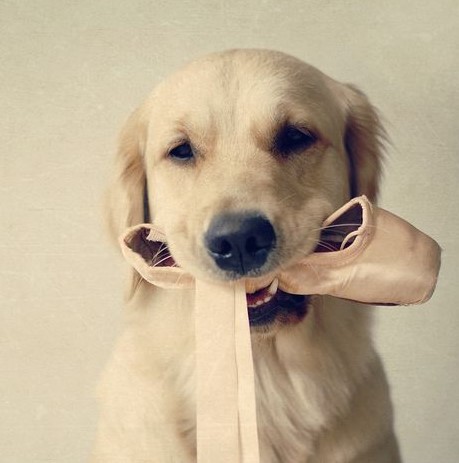 They can surely use a Hershey for their Hot Chocolate dance!!! I can't wait to tell all my friends at school about my weekend with KB. We had a lot of fun!
**Nor'wester Note: Our host teachers are always thinking outside the box and using our therapy dogs in many wonderful ways to challenge, motivate, and make learning fun for their students .