Community Support
Literacy & Learning
SUMMER READING FUN!
SOME GREAT DOG-THEMED BOOKS FOR STUDENTS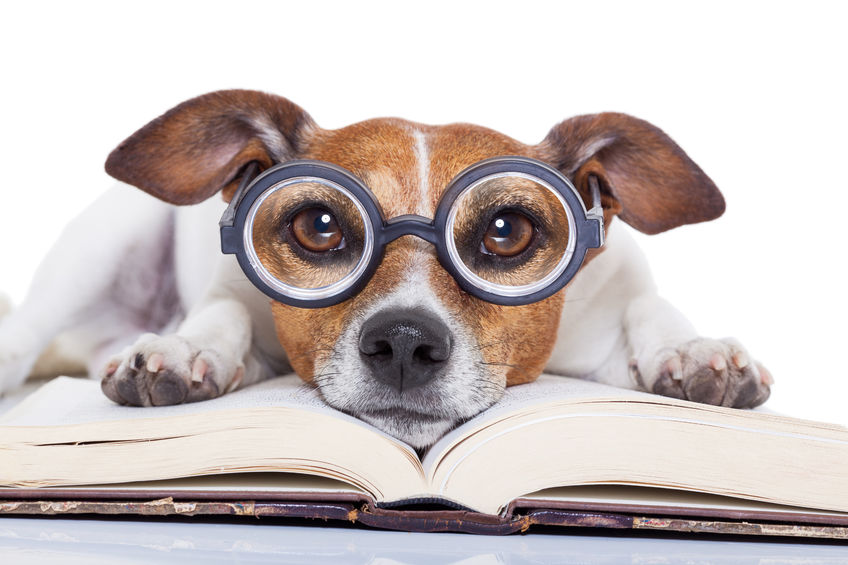 It's summertime and a great time to catch up on pleasure reading. Our therapy dogs recommended some wonderful dog stories and encourage you to visit your local public library!
The Nor'wester therapy dogs will be visiting the Free Library at Northampton Township in Richboro on Thursdays now through August 8 from 1 to 2 p.m.
Stop by and read to the dogs!
PICTURE BOOKS:
Bad Dog Marley by John Grogran (about loving a dog even though he's trouble)
Bark George by Jules Fifer
Before You Were Mine by Maribeth Boelts (addresses adoption)
Buddy Unchained by Daisy Bix (addresses rescuing a dog from a neglectful owner)
Clifford, The Big Red Dog by Normal Bridwell (a fun and popular series)
Dog Breath by Dave Pilkey (a dog with bad breath ends up saving the day!)
Help Me Mr. Mutt: Answers for Dogs with People Problems by Janet Stevens & Susan Stevens Crummel
It's Hard to Read a Map with a Beagle on Your Lap by Marilyn Singer (poetry)
Martha Walks the Dog by Susan Meddaugh (Martha solves a bully problem with kindness)
Murphy and Kate by Ellen Howard (addresses losing a dog to death)
Rugby and Rosie by Nan Parson Rossiter (a family raises a seeing-eye dog)
Some Dog by Mary Cassanova (a dog worries that he's not important anymore)
Superdog: Heart of a Hero by Caralyn and Mark Buehner (a dog is a hero despite what others say)
The Old Woman Who Named Things by Cynthia Rylant (a lonely old woman refuses to get close to anyone she could outlive — then a dog comes along and works his way into her heart)
CHAPTER BOOKS:
Because of Winn Dixie by Kate DiCamillo
Shiloh by Phyllis Reynold Naylor
Sounder by William Howard Armstrong (sad ending)
Stone Fox by John Reynolds Gardiner
The Captain's Dog by Roland Smith (Lewis and Clark through the eyes of a dog)
The Dog Who Wouldn't Be by Farley Mowat
Tornado by Betsy Byars
Where the Red Fern Grows by Wilson Rawls (sad ending)